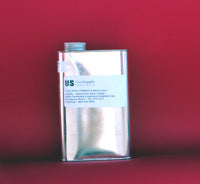 Calcium Carbide, 2 1/2 lbs
SKU:
6193
Calcium Carbide (CaC2). 2 1/2 lbs
Comes in a 32 oz Metal Can, F Style
In Store Pick Up Only
Use: To calculate lag time. Place in drill pipe between connections.
Caution: Caustic. Exposure to water creates highly flammable & explosive Acetylene Gas.